Our success is your success
We're Advanced.
Knowledge and professionalism that's implicitly trusted
Every member of the Advanced team cares about the little things; the things that matter and collectively make a huge difference to your success. Through our enterprise and market focused solutions we positively impact millions of peoples' lives through continually investing in our people, partnerships and own technologies to stay focused on our markets', customers' and their stakeholders' needs.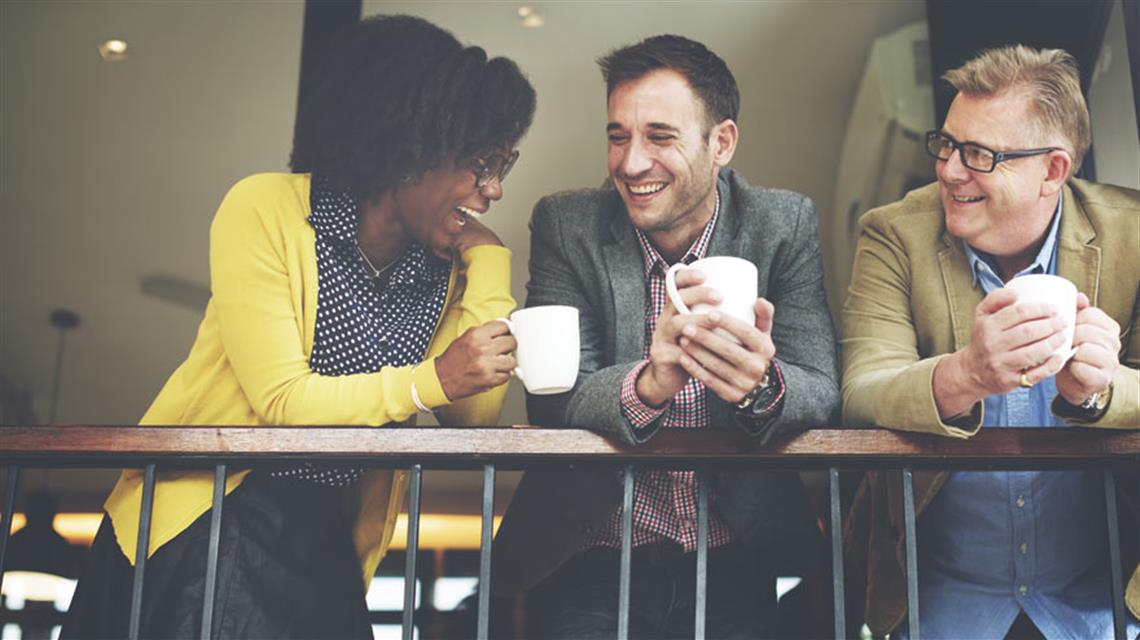 Cultivating true partnerships
So what does true partnership look like? True partnership is the defining thing that makes us different from the competition. We pride ourselves on delivering focused software solutions for public sector, enterprise commercial and health & care organisations that simplify complex business challenges and deliver immediate value.
We don't sell theory; only right-first-time solutions
Thanks to our partnerships we don't sell theory, only advanced software solutions that deliver immediate value. We enable our customers to drive efficiencies, savings and growth opportunities through focused, right-first-time software solutions that evolve with the changing needs of their business and the markets they operate in.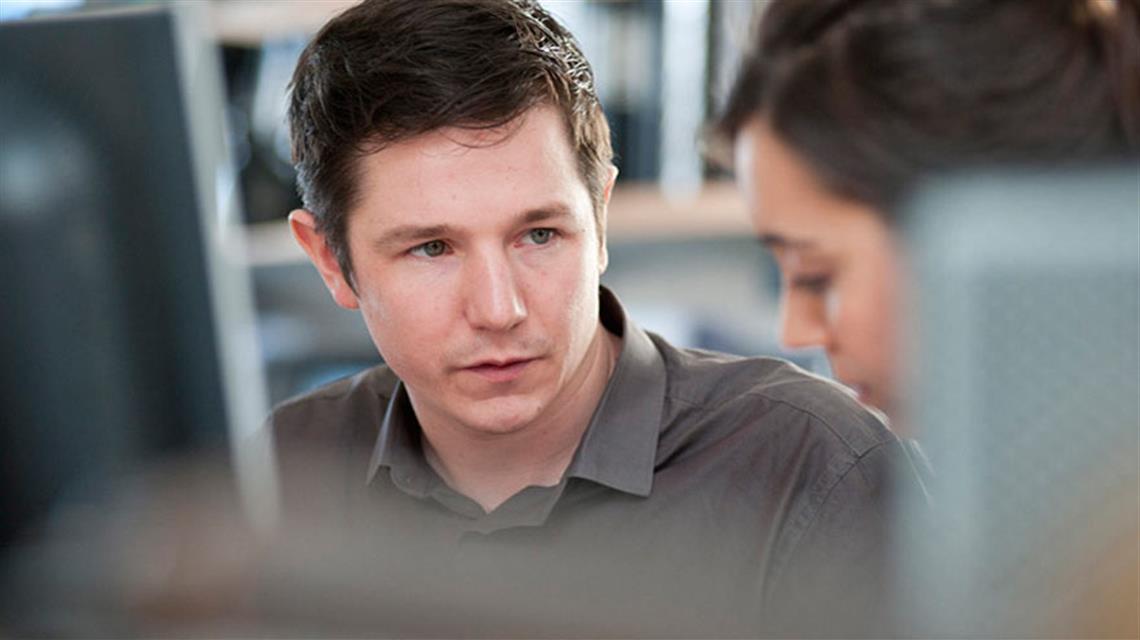 We're focused on success
Through continuous investment in our people, partnerships and own technologies we have an impressive track record. Advanced is a UK Sunday Times Top Track 250 Company 2015 and was ranked in the Deloitte UK Fast 50 which recognizes the 50 fastest growing technology companies headquartered in the UK and a winner of the Tech Company of the Year in PwC's UK Tech Awards in 2014.

We are focused on making a difference. It's simple. We're Advanced.
If you want to find out more about how we can make a difference for your organization, please contact us and one of our team will be in touch.